Monkeypox is a rare disease caused by infection with the monkeypox virus. It is part of the same family of viruses that causes smallpox. Monkeypox symptoms are similar to smallpox symptoms, but milder, and monkeypox is rarely fatal. More information is available from the Centers for Disease Control (CDC) and University of Iowa Health Care.
The Iowa Department of Public Health (IDPH) has set up a call center and email address for questions specifically related to Monkeypox.  The call center is: 515-725-2081; hours are 8 AM to 4:30 PM, Monday-Friday. 
IDPH Monkeypox email address: monkeypoxvaccine@idph.iowa.gov
On 8/29/22, the IDPH expanded vaccine eligibility for Iowa's PEP++ Strategy to include individuals with the highest likelihood of exposure to monkeypox:  
gay, bisexual, other men who have sex with men (MSM), or transgender people* and their partners  (Resource: *Providing Inclusive Services and Care for LGBT People) 
people living with HIV
people who report being at a venue in which a suspected, probable or confirmed case of monkeypox was identified
people who report having close contact with someone suspected, probable or confirmed as having monkeypox
Stay home if you have symptoms or have been in close contact with someone diagnosed with monkeypox and call Student Health Nurseline or your health care provider.
If you are interested in getting vaccinated, fill out this survey from Johnson County Public Health. 
Symptoms
A rash (that can initially look like pimples or blisters) located on or near the genitals or other areas like the hands, feet, chest, face, or mouth
Fever
Chills
Swollen lymph nodes
Exhaustion
Muscle aches and backache
Headache
Respiratory symptoms (e.g. sore throat, nasal congestion, or cough)
You may experience all or only a few symptoms, which usually start within 3 weeks of exposure to the virus. Monkeypox can be spread from the time symptoms start until the rash has healed and a fresh layer of skin has formed, typically 2-4 weeks.
Frequently Asked Questions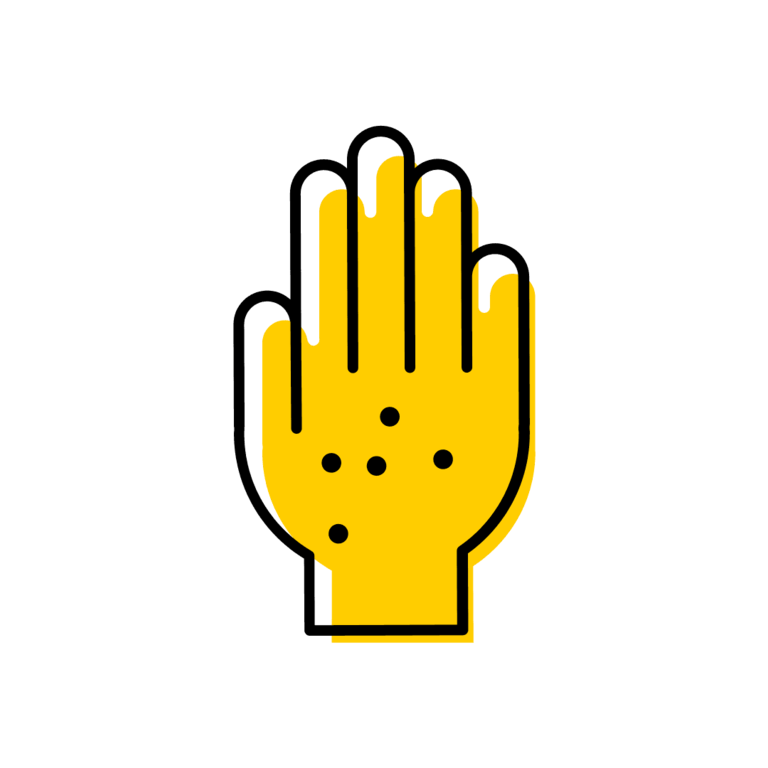 How is monkeypox spread?
Direct contact with monkeypox rash, scabs, or body fluids from a person with monkeypox.
Touching shared items (clothing, bedding, or towels) that have been used by someone with monkeypox lesions.
Contact with respiratory secretions during prolonged, face-to-face contact, or during intimate physical contact, such as kissing, cuddling, or sex.
People with monkeypox in the current outbreak generally report having close, sustained physical contact with other people who have monkeypox.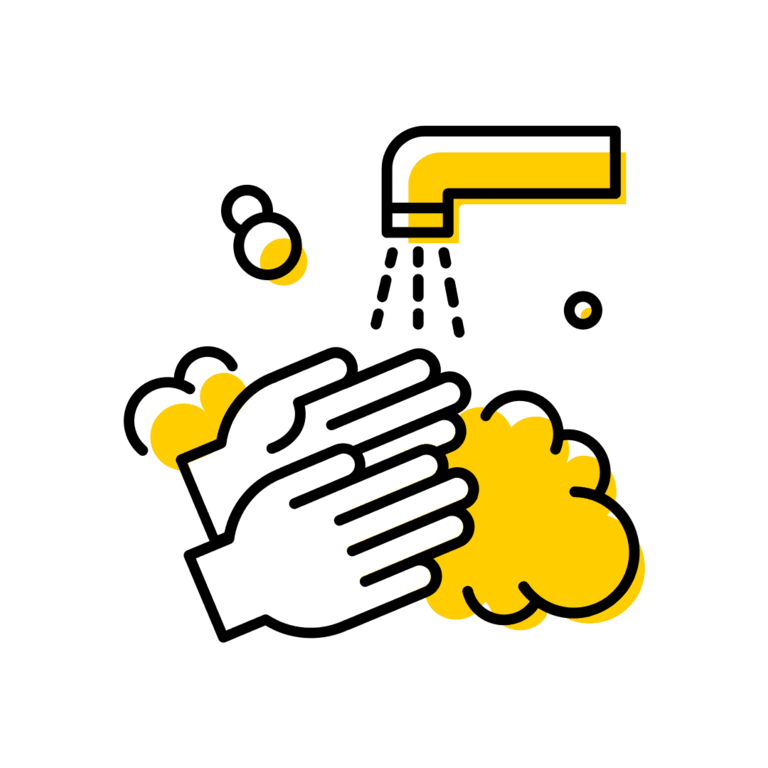 What can I do to protect myself?
Avoid close, skin-to-skin contact with people who have a rash that looks like monkeypox.
 - Do not touch the rash or scabs of a person with monkeypox.
 - Do not kiss, hug, cuddle or have sex with someone with monkeypox.
Avoid contact with objects and materials that a person with monkeypox has used.
 - Do not share eating utensils or cups with a person with monkeypox.
 - Do not handle or touch the bedding, towels, or clothing of a person with monkeypox.
Wash your hands often.
 - Wash your hands often with soap and water or use an alcohol-based hand sanitizer, especially before eating or touching your face and after you use the bathroom.
Take a temporary break from activities that increase exposure to monkeypox.
 - The CDC has more information regarding social gatherings and safe sex.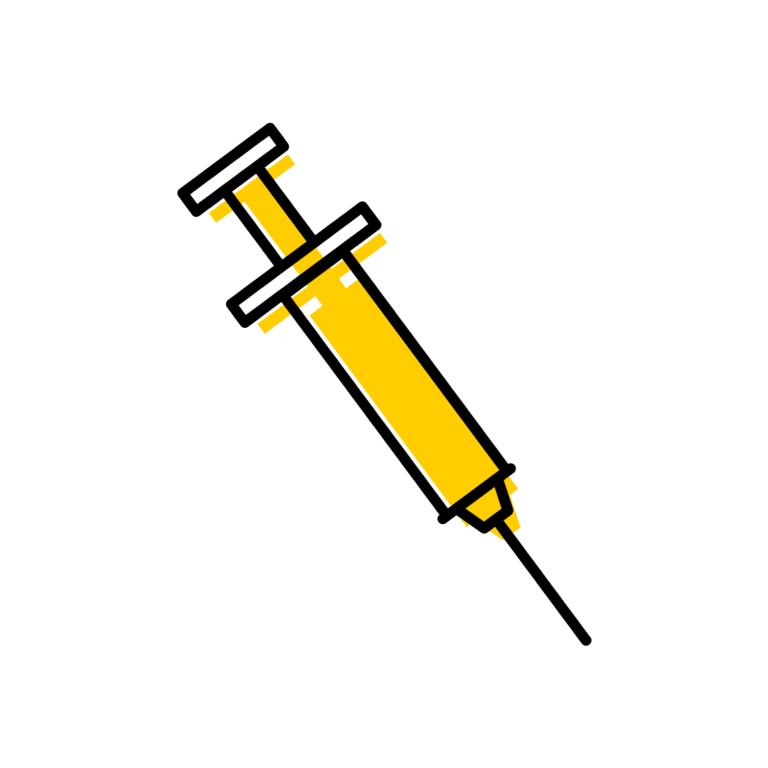 Where can I get vaccinated?
At this time vaccines supplies are limited and can only be administered by agencies selected by the Iowa Department of Public Health.  Fill out this survey to indicate your interest in vaccination and determine if you meet the criteria. The Johnson County Public Health Department (JCPH) will contact you if you qualify and vaccine is available.
What if I am diagnosed with monkeypox?
You should stay home, limit your exposure to others, and notify your close contacts. JCPH will assist with contact tracing. 
You will be expected to follow the isolation guidance provided by the CDC.
Students living on-campus
Due to the length of the isolation period (2-4 weeks), students living in a residence hall will be expected to isolate off-campus until they are healed. In the rare event this is not possible, the University of Iowa will work with students to obtain alternative housing. Call 319-335-3000 for assistance.
 
Students living off-campus
Students should take precautions to limit exposure to others living in the same household.
How will I know if I have been exposed to Monkeypox?
The Iowa Department of Public Health is tracking cases of monkeypox reported within the state and Johnson County Public Health will assist with contact tracing.