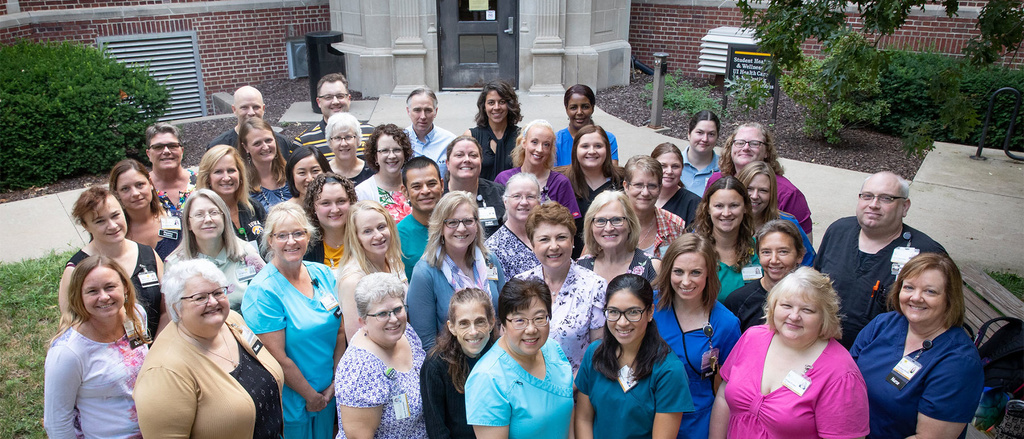 Whether you are coming to our clinic or talking with us virtually here are some tasks to complete before your visit with us.
Visit Page
The main Student Health location is on the west side of campus in the Westlawn Building on Newton Road.
View Our Locations
IMU Nurse Care is located in the lower level of the IMU (room G-103). No appointments are needed.
Learn More