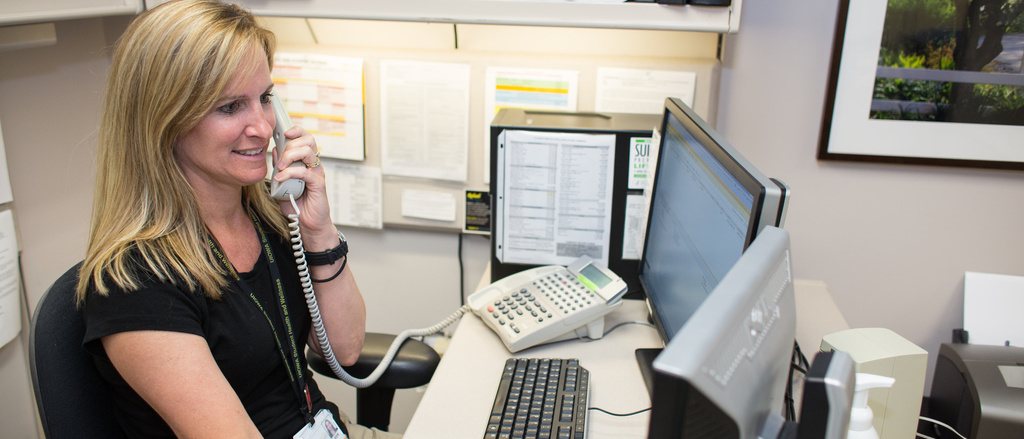 Nurseline can help you decide if you need to make an appointment, how to take self-care measures, answer prescription or medication questions and much more. Call 319-335-9704 and if we can't talk to you right away, leave a message, and a nurse will return your call as soon as possible.
If  you have COVID-19 questions, be sure to review all the information on the UI Coronavirus website, for what to do if you have symptoms or are exposed.  Many of your questions may be answered there, but we are always ready to help address any additional concerns you have.  
What to do after hours?
If you have an emergency, call 911. If you really need to talk to a nurse after hours you still have a great RN resource: the UIHC Integrated Call Center (ICC), a 24/7 Nurseline. Their number is 319-384-8442 and it works just like our SH Nurseline.
Student Health receives documentation of all student calls to the ICC. This is great relationship between our two offices that allows for continuity of care and follow-up. We often call students to see how they are, when we receive notification that they called the ICC but didn't go to the Emergency Treatment Center at the UIHC. It allows us to follow up on the well-being of students who need health care when we are not open.
Other after-hour options: