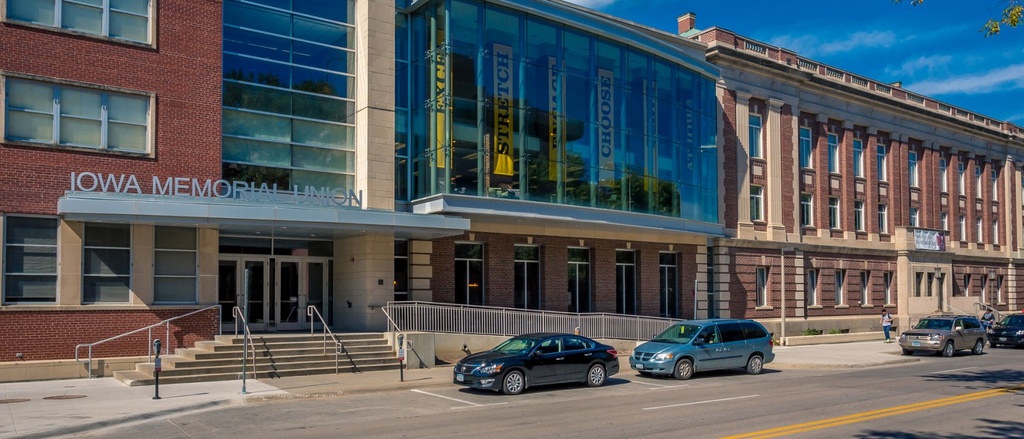 IMU Nurse Care is located in the lower level of the IMU, room G103. The clinic is next to the Java House and Student Legal Services.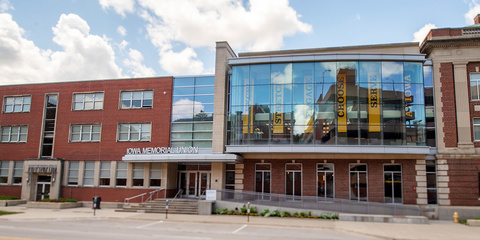 Address
Iowa Memorial Union
Room G103
125 North Madison St.
Iowa City, IA 52242
Hours
Academic Year
Monday-Thursday: 8:30am - 1:00pm & 1:30 - 5:00pm
Friday: 9:45am - 1:00pm and 1:30-5:00pm
Breaks - usually closed for all or some portion of break sessions- check for business hours!
*Closed on all university holidays
Parking & bus routes
Parking ramp located on North Madison St. across the street on the east side of the Iowa Memorial Union. It is open for use 24 hours a day, 7 days a week. There are some metered parking spots available on the east and south sides of the building.  Parking can be paid for with cash (coin at meters), card (Visa/Mastercard) and check (ramp only).
There are several bus routes that stop at the IMU, which is stop 0125.
Cambus routes include: Blue, East Campus Shuttle, Hawk Express, Hawkeye Interdorm, Mayflower Shuttle, Night Pentacrest, Pentacrest, Studio Arts Shuttle, and West Dorm Shuttle.
Coralville routes include: 10th Street, AM Express, AM North Liberty, Express, Lantern Park, and Night/Saturday.